I am a 27 year old interactive designer from Montreal, Canada. I've been working in advertising and digital agencies for the past 6 years. I usually spend most of my days on my computer, designing websites and marketing assets for a variety of clients. With the little time I have left, I enjoy staying active and going out in the city with friends and family. A couple weeks ago, I quit my job to travel to Australia and Indonesia during the cold winter months ahead.
As I am writing these words, the plane I am on is making it's final descent into the Gold Coast airport. After 2 whole days of traveling, 3 airports, 24 hours of flight, 8 blockbuster movies, 5 airplane meals and not nearly enough sleep, I am definitely ready for the beach.
I have been planning this trip for a while now. And by planning I don't mean researching the best places to visit or reviewing the best accomodations, I mean letting go of things that tie me down to my current lifestyle in Montreal ; relationships, work obligations, varied expenses, and other material things. The goal is to leave it all behind and have somewhat of a fresh start at life.
For the past year and a half, everytime I would share my plans with someone, I would almost always get a response somewhere along the lines of "When are you leaving and for how long?". My answer went a little something like this ; "I don't know, I'll see where it takes me". That did not seem to sit very well with most people. Some probably thought I was irresponsible, others wished I had more to share, but most probably thought I wasn't that serious about it. To be honest, they were right. Truth is, I didn't have a plan.
Fast-forward to September 2015, and I was still grinding it out at the agency and chasing the next big project with my freelance clients. Things were going well, really well actually, but I didn't feel like I was at my happiest. Like many of you, I find comfort in planning and structuring most aspects of my life. Whether it be projects at work, fitness and nutrition, making plans for the weekend or even something as simple as sleep. I am most happy and productive when I've set a routine that I enjoy. However, I recently realised that all of this routine did not provide me with the fun balanced life I once had or hoped I would be living. Is it all in my head? Is this what being an adult is all about? Am I not making good lifestyle choices? Do I simply need a vacation? I need to find out.
For some time now, I've been reading alot on psychology and self-help. Many lifestyle experts agree that a great way to grow is to get out of your comfort zone and try new things. It could also be argued that traveling is one of the best ways to make that happen. New environements and unique cultures often bring a new perspective and renewed energy. I've done my fair share of traveling it in the past I and I know the benefits first hand.
Given my field of work (digital design and marketing), I've had a growing interest in alternative lifestyles and the ways technology is re-shaping the way we live and work. All over the world, location-independant entrepreneurs and freelancers connect and collaborate to build and market high-value digital products. This lifestyle obviously offers great freedom, but is also pretty demanding in terms of logistics. A high risk, high reward kind of deal. Given my experience and expertise, I thought this is something I could be doing.
So that's the plan ; I am relocating for the winter in the hopes of re-structuring my life so that I am happy. Although alot of pieces are still missing from this puzzle, I outlined 10 guiding principles that should keep me focused and on track during this adventure.
10 travel commandments

I shall have fun
Stay happy bro.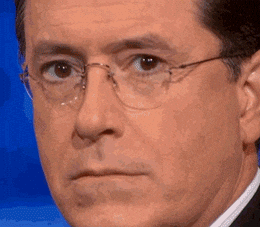 I shall keep fit
Move your body, eat your greens.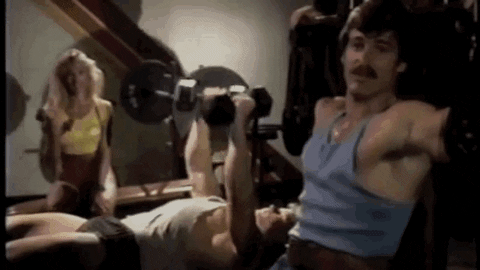 I shall calm my mind
Aoooooooooooooom.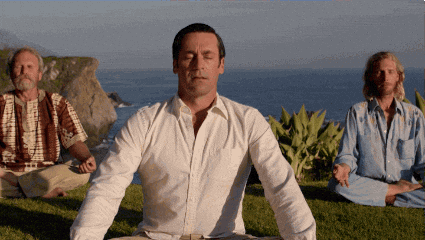 I shall connect with nature
I enjoy long walks on the beach.
I shall get creative
Whatever that means.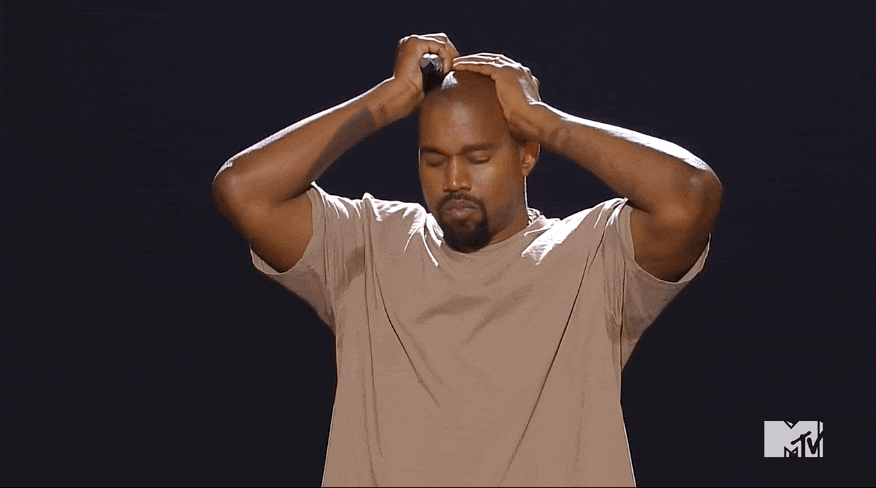 I shall grow my business
Get rich or die trying yo.
I shall keep learning
I brought my reading glasses.


I shall make new friends
I am a social being and I will act like one.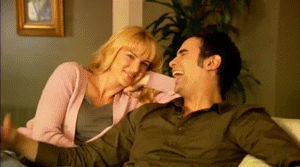 I shall appreciate being alone
All. By. Myself.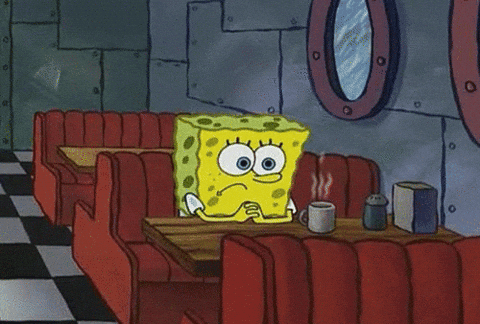 I shall get a golden tan
A little vitamin D never hurt no one.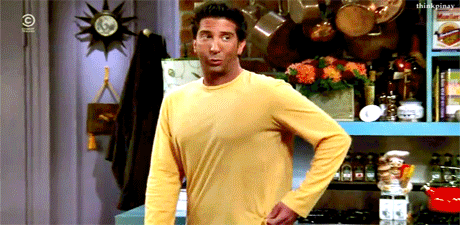 I will try and update you pretty regularly. You can also follow my adventures on Instagram.